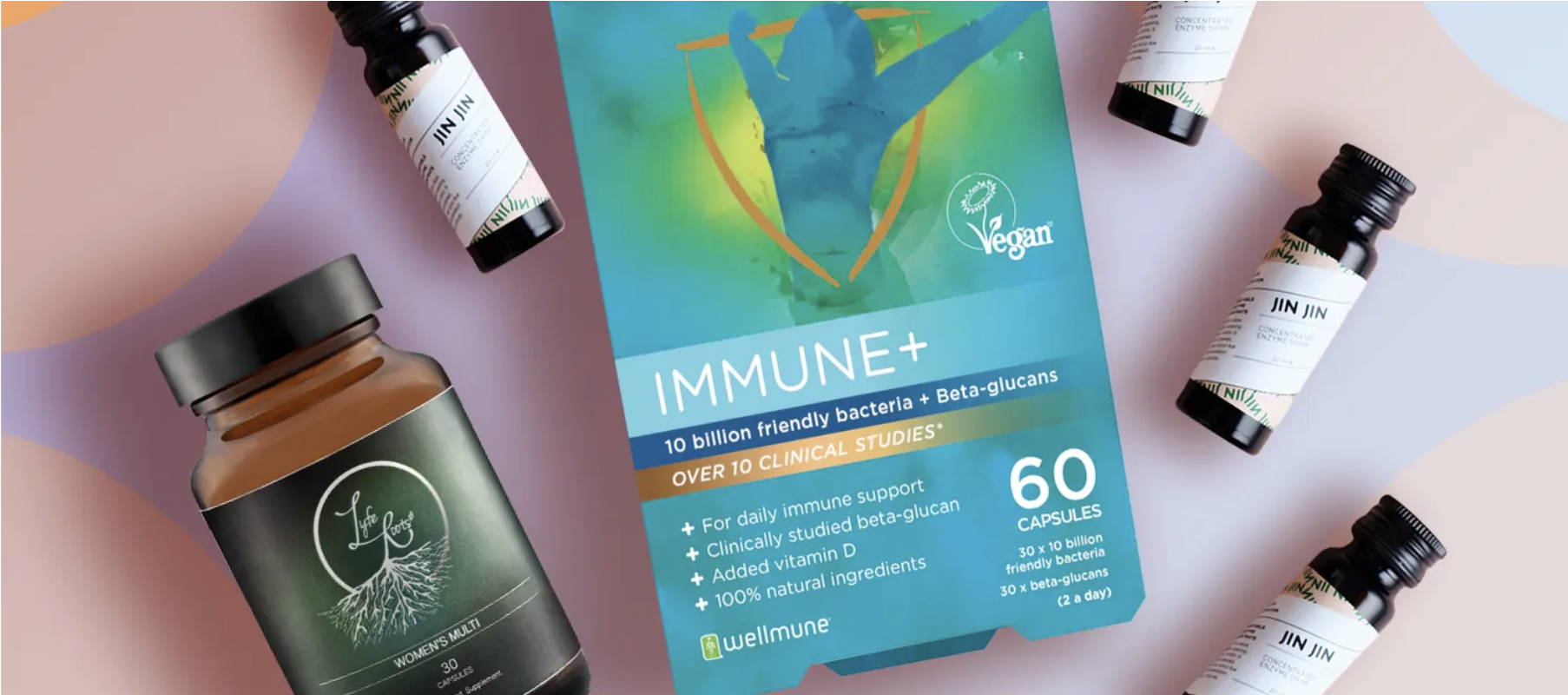 With things starting to open this month we want to make sure you're still looking after your immune system. Which is why we have teamed up with Drink JIN JIN and Probio7 to bring you the ultimate immunity bundle!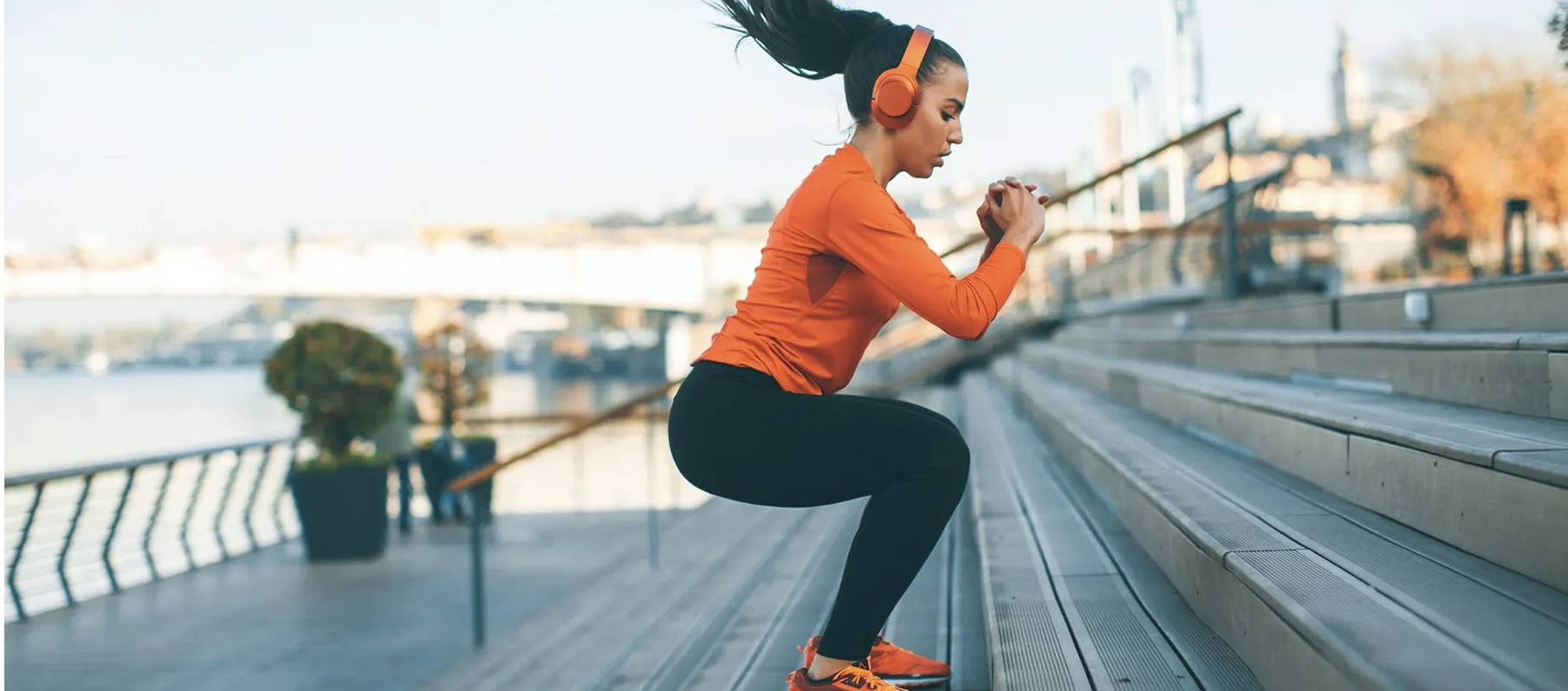 Did you start the year 2021 feeling lost and without direction? Has your thirst for personal development already fizzled out? Has the list of failed resolutions continued to pile up? Well you are not alone according to a study done by YouGov only 12% of the population follow through with their resolutions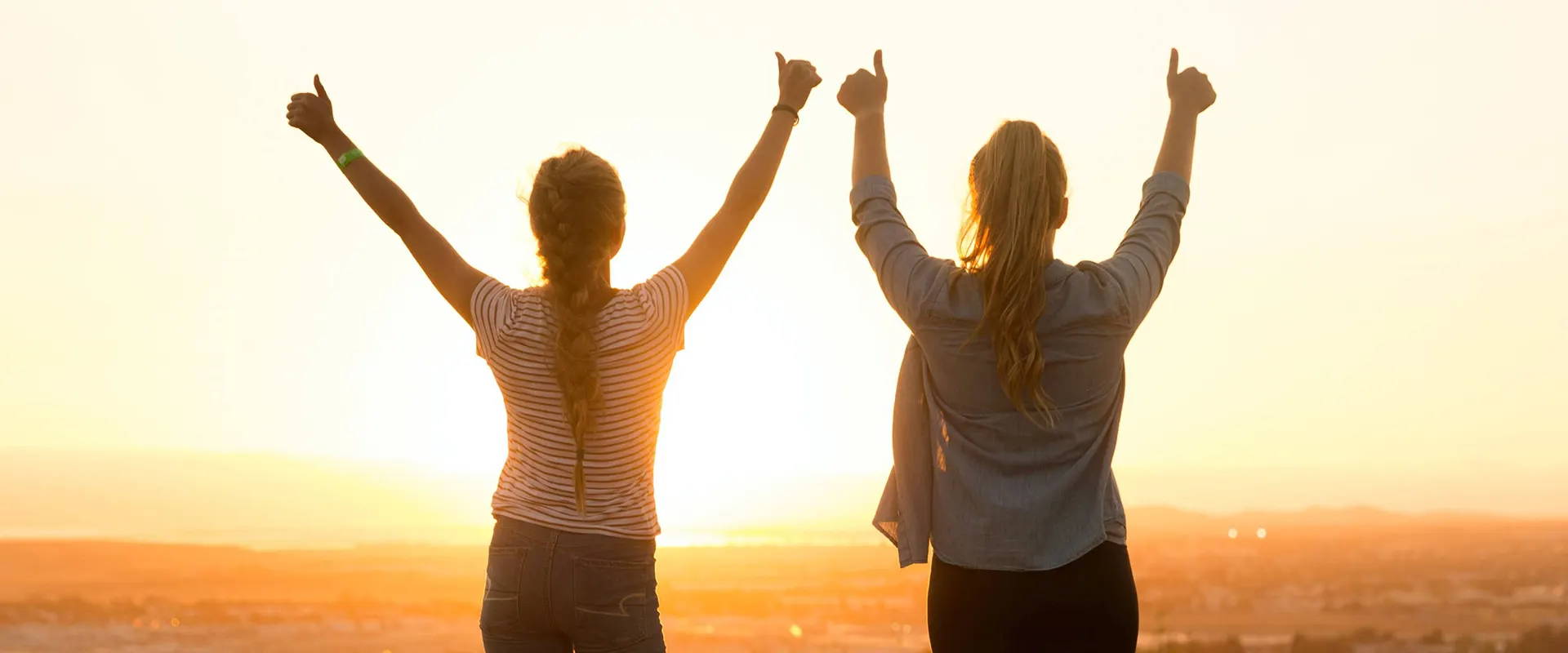 We know how essential vitamins and minerals are to the human body, to perform all of it its health purposes for example maintaining a healthy immune system, growing tissues and regulating body systems...
We wanted to introduce you to the key ingredient in our Relax Ease and Cognitive Support complex - Ashwagandha...