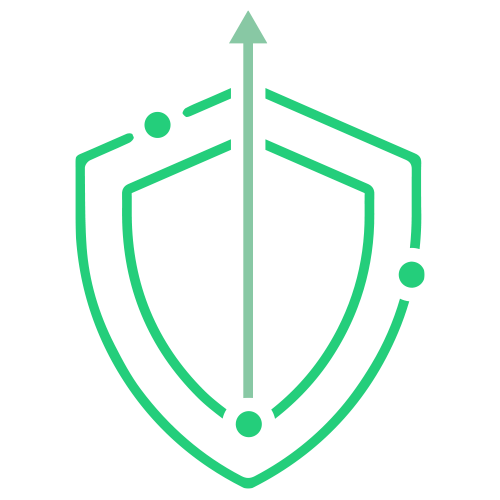 Ashwagandha to help daily stresses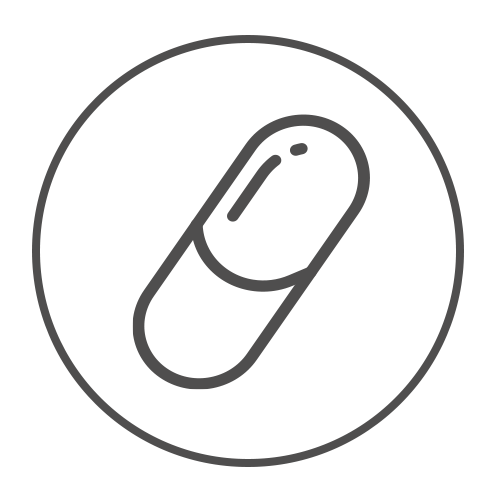 One dissolvable capsule a day

Vitamin D which contribute to the normal function of the immune system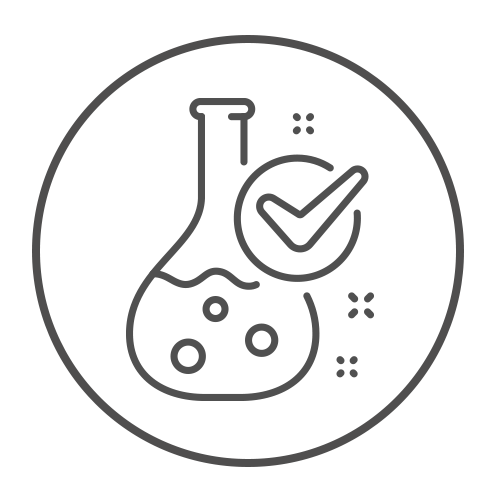 Formulated by expert nutritionist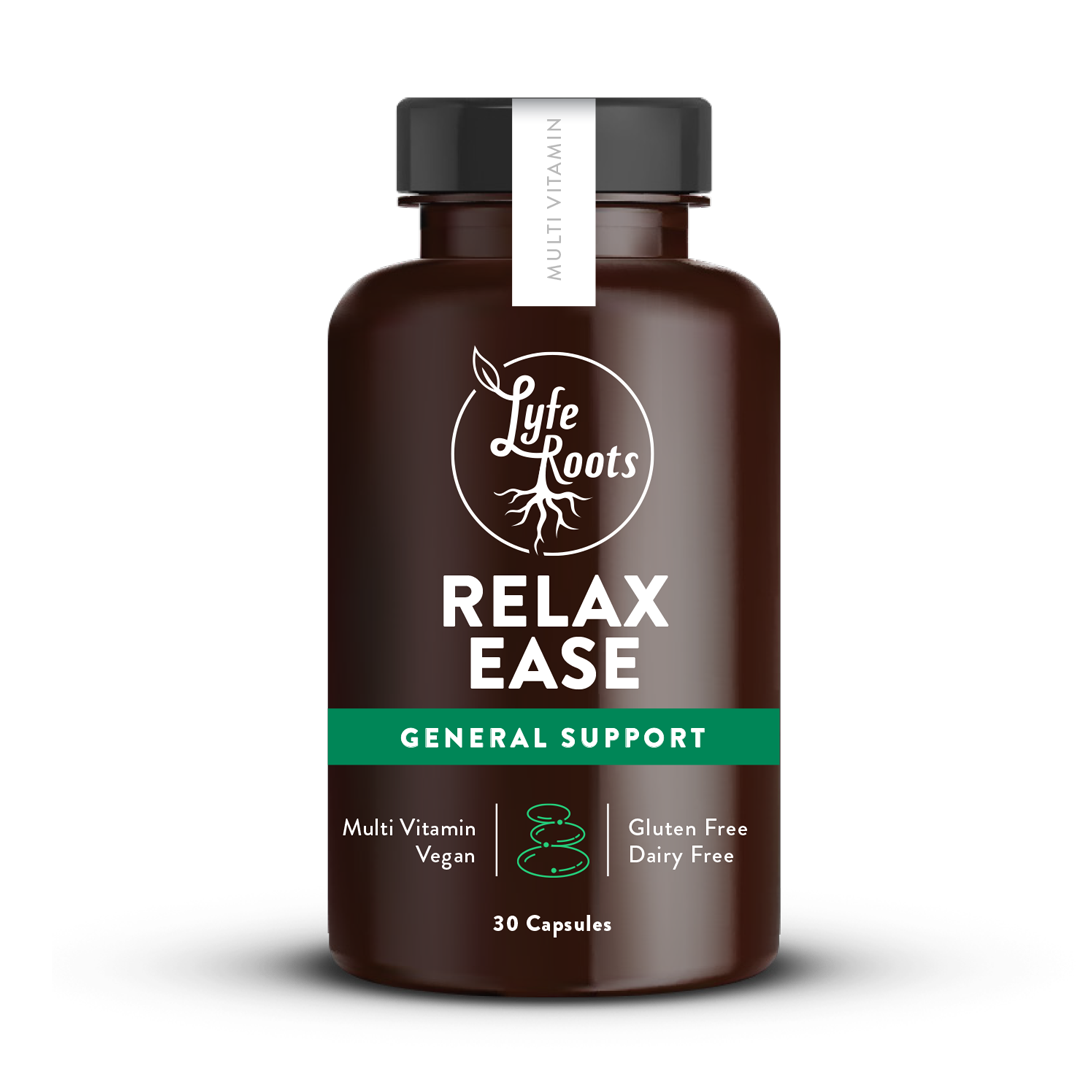 Ashwagandha to help daily stresses
Vitamin D which contribute to the normal function of the immune system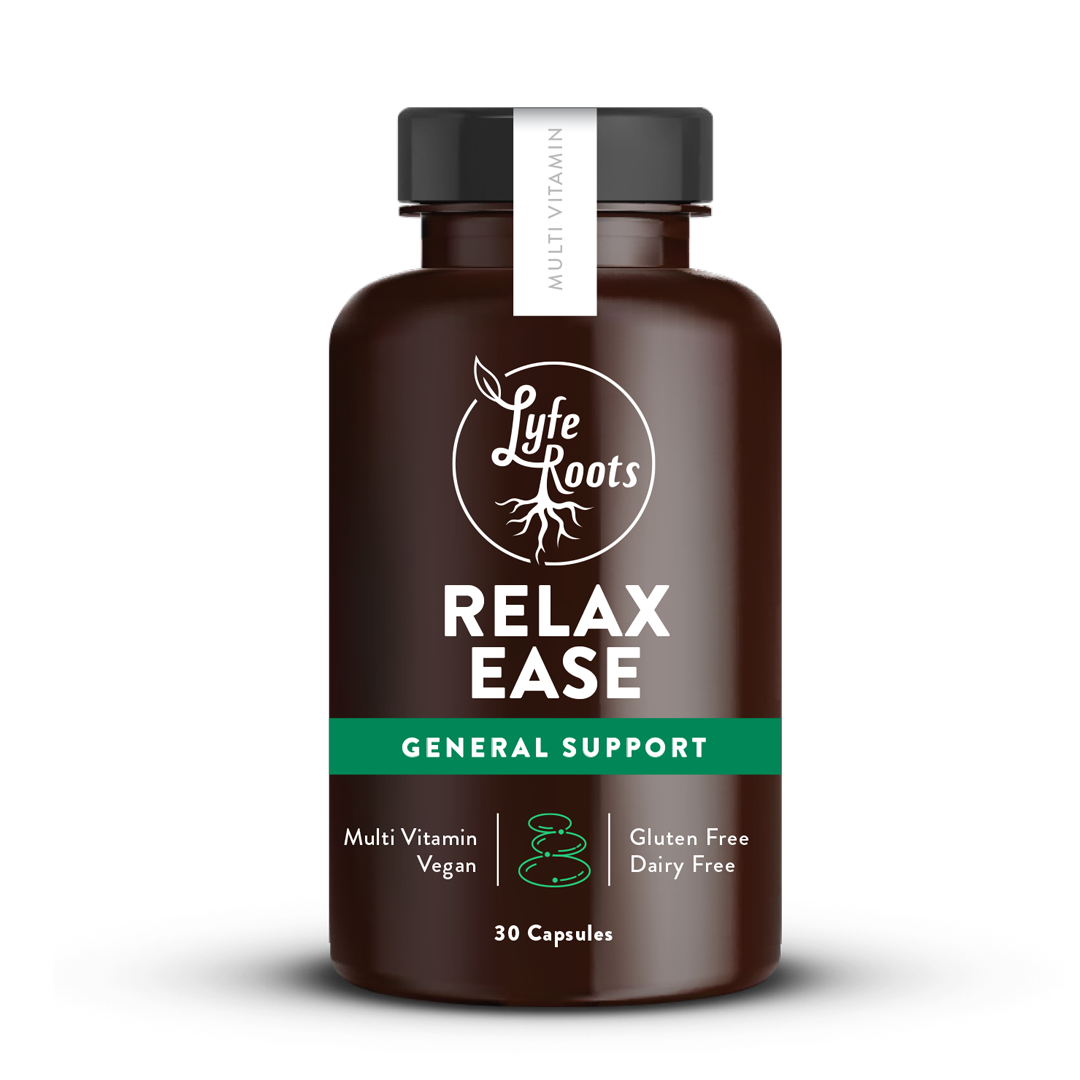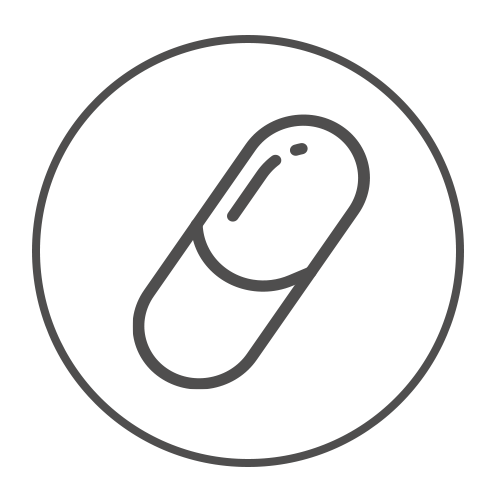 One dissolvable capsule a day
Formulated by expert nutritionist
When should I take Relax Ease?
We recommend you taking Relax Ease in the morning to help you during a stressful day or in the evening to help you unwind and sleep.
Can I take this with other products?
Yes you are able to take this product with our other ranges. We recommend taking Relax Ease and Menopause support to help relieve stresses and tiredness.
Can I take Relax Ease whilst pregnant?
No, we do not recommend this product during pregnancy.
Can I take this product with medication?
We recommend you consult with your general practitioner or contact our in house nutritionist team, if you are taking any medication.