B vitamins which help contribute to normal energy-yielding metabolism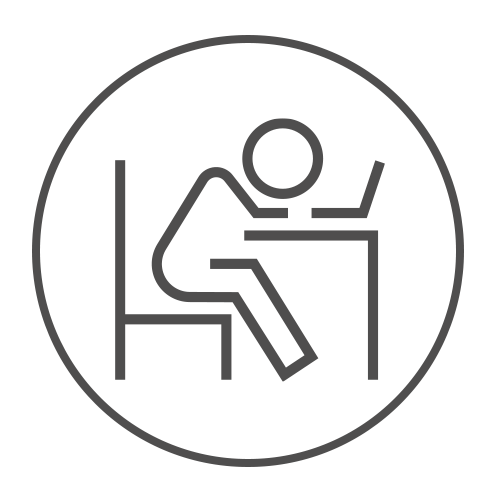 Iron for energy support and to aid in the reduction of tiredness

Vitamin D and zinc which contribute to the normal function of the immune system

Vitamin D which contributes to the maintenance of normal muscle function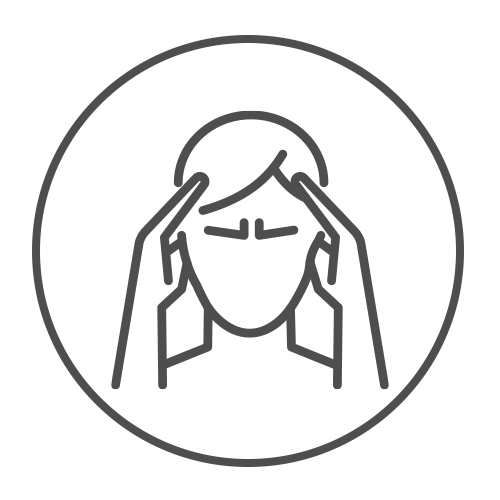 Vitamin B12 and C which contribute to the reduction of tiredness and fatigue

Zinc which helps contributes to the maintenance of normal hair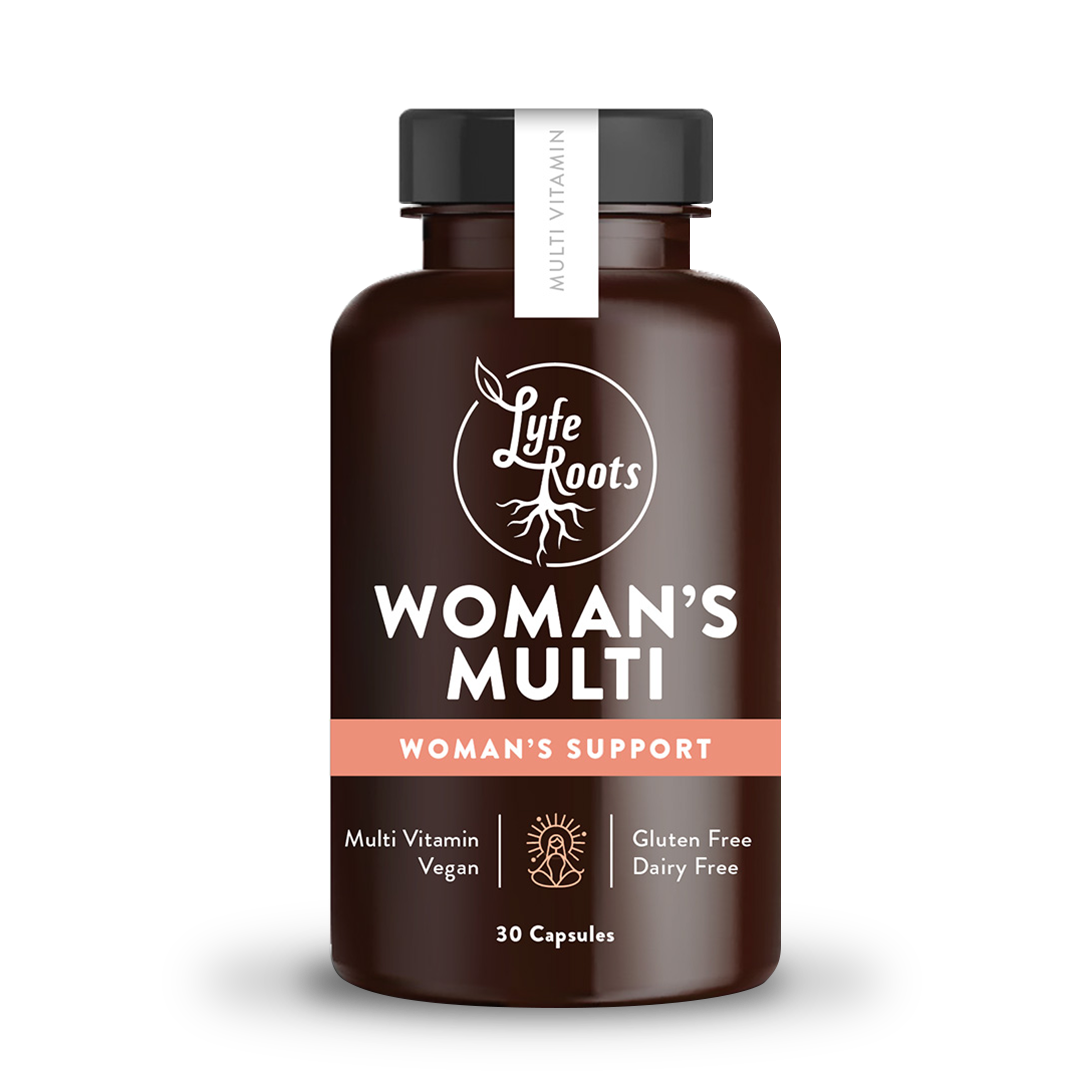 B vitamins which help contribute to normal energy-yielding metabolism
Vitamin D and zinc which contribute to the normal function of the immune system
Vitamin B12 and C which contribute to the reduction of tiredness and fatigue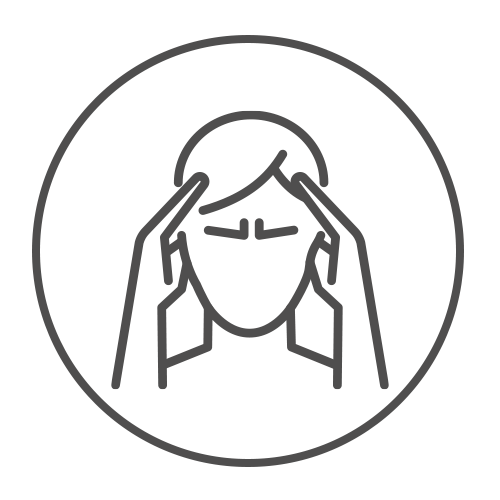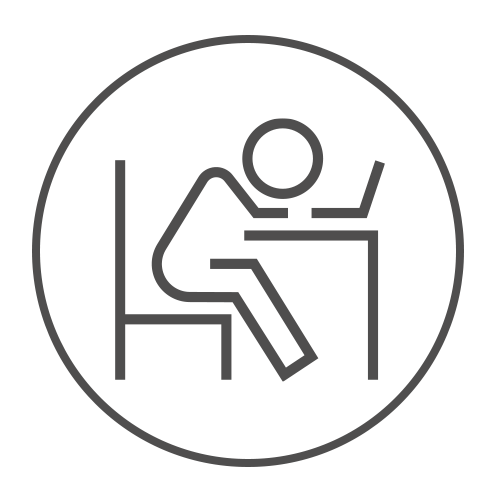 Iron for energy support and to aid in the reduction of tiredness
Vitamin D which contributes to the maintenance of normal muscle function
Zinc which helps contributes to the maintenance of normal hair
When shall I take Women's Multi?
You can take our Women's Multi any time of the day.
Why do LyfeRoots supplements have a smell?
Do not worry as are supplements are derived from food based ingredients and natural, so will have a unique food based smell due to the ingredients. The natural ingredients and plant based botanicals we use have a natural smell.
Can I take Women's Multi alongside your other supplements?
Yes you can take women's multi with other products.
How many capsules do I take a day?
Our unique formula ensures that all the nutrients are available in one dissolvable capsule a day.
"The science which has gone into each of the products is shown in the benefits I have seen since using these products and have recommended these to every family member. I love the fact that each formula has also added plant based botanicals and can be dissolved in water"
S Green- United Kingdom
"I started using my women's multi before lockdown and can say that I feel great" -
F Mak- United Kingdom