10 Billion Live Friendly Bacteria per capsule

9 well researched strains of live bacteria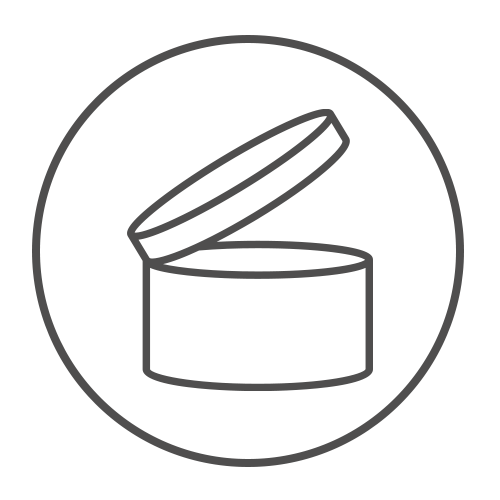 Shelf Stable live cultures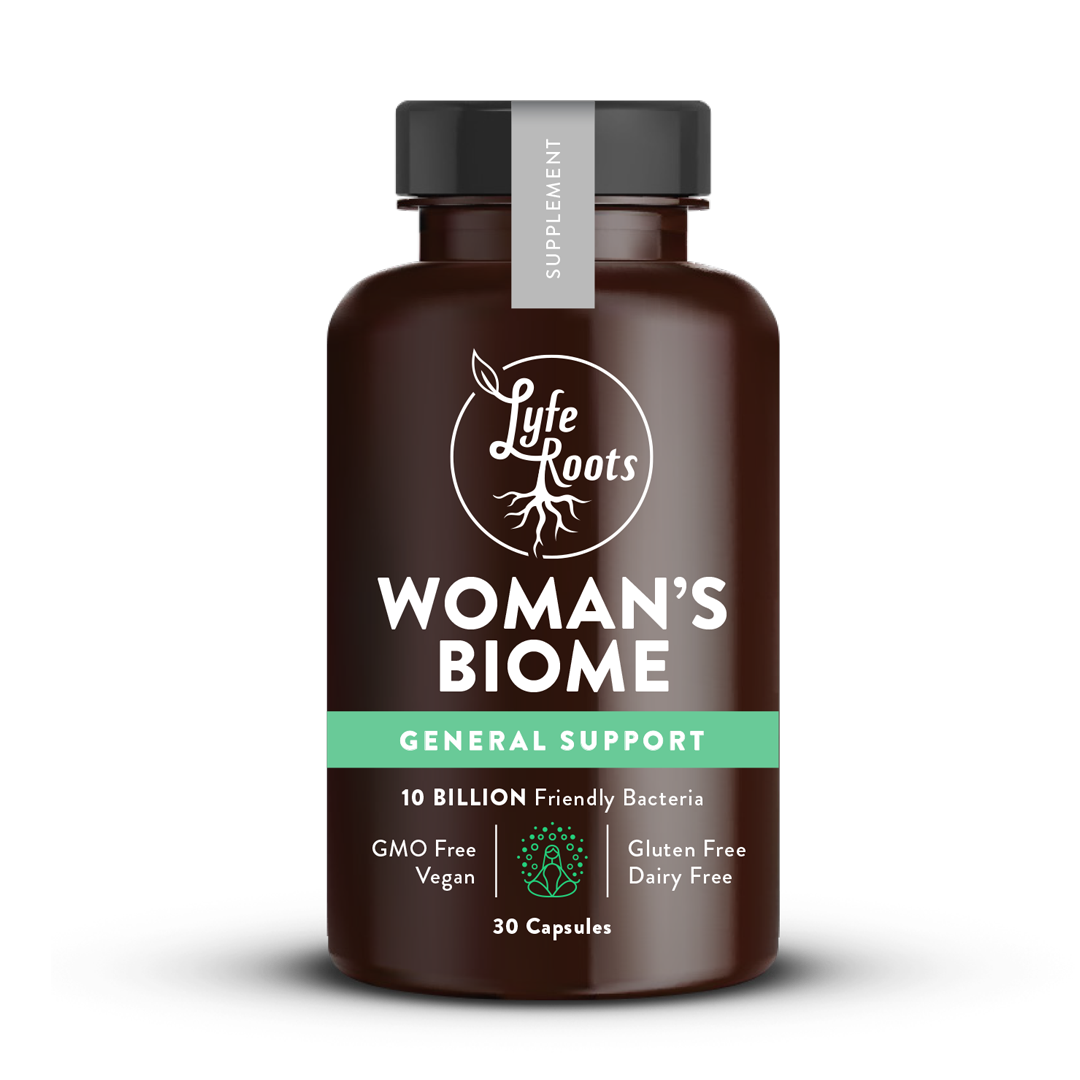 10 Billion Live Friendly Bacteria per capsule
Shelf Stable live cultures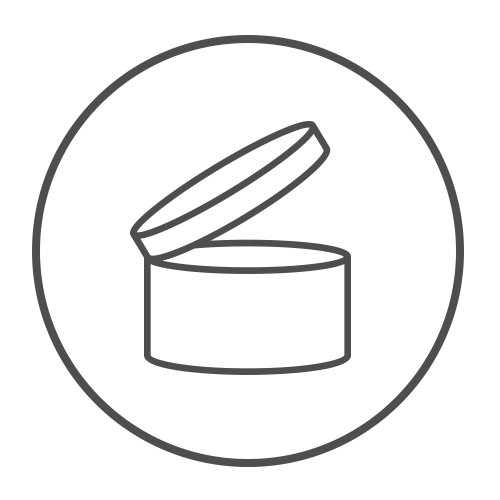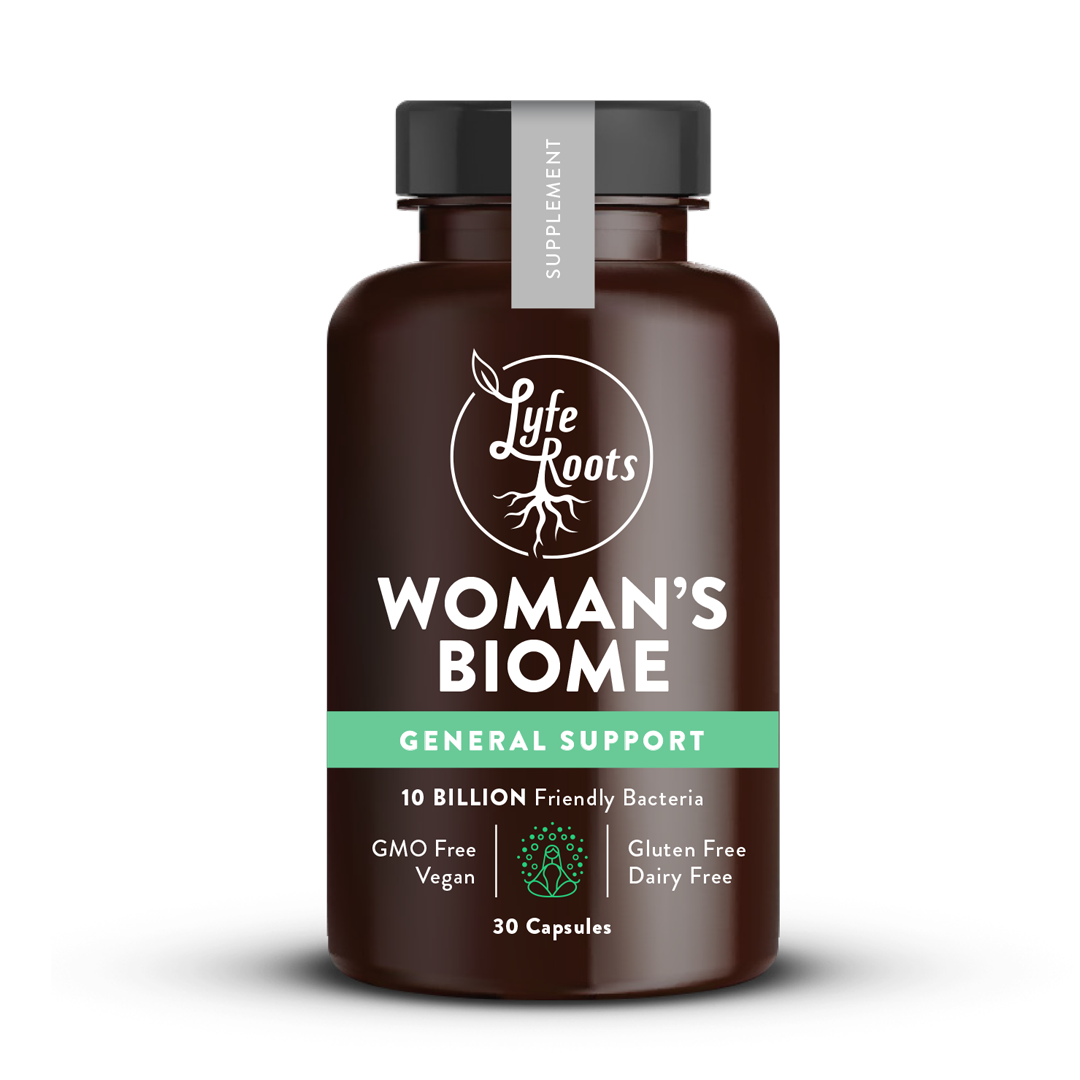 9 well researched strains of live bacteria
Yes Women's Biome is suitable for vegans.
Yes Women's Biome is dairy free.
Are these suitable for use during antibiotics?
Yes Women's Biome can be used during and after antibiotics. For during antibiotics, take 1-2 capsules daily, ideally with meal. Continue for 2 weeks after you have finished your antibodies.
Are these friendly bacteria 'live'?
Yes all the strains are live cultures which are shelf-stable and do not need to refrigerate.
"A great product which has really helped my gut health as I suffer from an underlying gut disease and find Women's Biome really helps ease my symptoms".
Jade C. – United Kingdom
" I have been using Women's Biome one capsule a day and find that it really supports my digestive health. I will continue to use this product as it has worked really well for me"
Cathie E. – Scotland