Egzona Mak (BSc Hons. MSc)
LyfeRoots began when industry nutritionist Egzona Mak (BSc Hons. MSc) decided that the three main contributing factors to health were Mind, Body and Nutrition. This was based on her own journey and experience, after working with some of the leading supplement brands in the world. After a life - changing meeting with a fundamental person in the industry of health and well - being, LyfeRoots was born. She created a bespoke range of premium plant based supplements, which she would happily give to her own family and friends using only the purest ingredients. The goal of LyfeRoots is going back to our roots and utilising Mother Nature to empower the three pillars of health: Mind, Body and Nutrition.
After meeting an inspirational person in the industry, Egzona decided to utilise her own passion for nutrition and experience to formulate a range of bespoke nutritional supplements which she would recommend to her own family and friends. Each capsule has been specifically formulated and crafted with the goal of being a supplement of the most bioavailable vitamins and minerals.
We truly believe in only sourcing the best ingredients for our products and using the most bioavailable forms in the recommended doses. We collate the most natural ingredients as part of our ethics and ethos of the brand. We offer no artificial ingredients in our supplements. Each individual capsule offers all nutrients in the smallest format available, which makes it easy to swallow.
Our products are created to be consumed alongside a healthy diet, as we do not believe that supplements should be used instead of food but instead in addition to a varied diet. Each of our formulas has added botanicals known to support overall health. Our Mind Body Nutrition complex will give you the overall 3 in 1 effect in our unique dissolvable capsule.
We're passionate with making sure our products and services are driven by science and innovation whilst also being actionable, realistic, and measurable.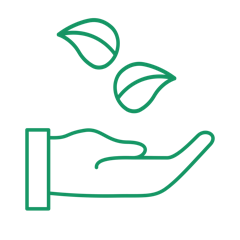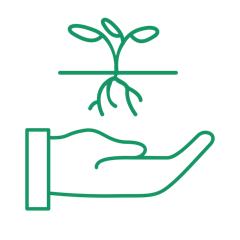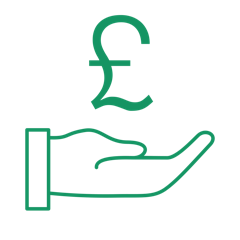 We truly believe in being as sustainable as possible which is why we plant a tree for every purchase made.