Essential vitamins, minerals and botanicals to help support your immune system.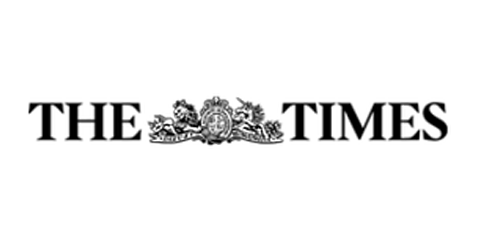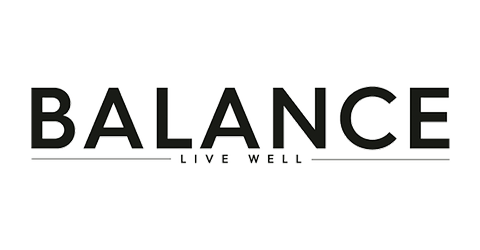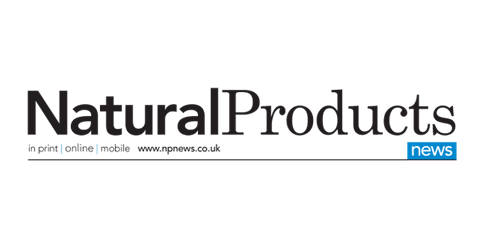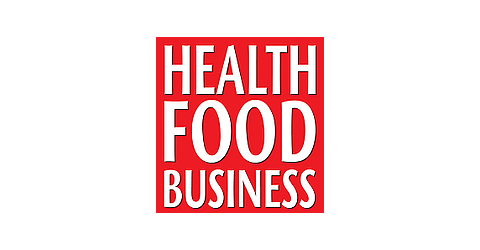 BIO-AVAILABLE INGREDIENTS

SCIENTIFICALLY FORMULATED

Our ingredients are all plant based sourced from the highest quality ingredients. All of our formulas are free preservatives, additives, flavourings and sweeteners. Vegan, Gluten-free and cruelty-free
We all want to achieve the best health that we can possible and here at LyfeRoots our aim is the help you achieve the best possible health through using the highest quality nutritional supplements with plant based ingredients for optimal health. We ensure to support your Mind Body Nutrition through our Plant based ingredients to ensure you feel at your best every day.​ Achieve optimal nutrition with LyfeRoots.
"Cognitive Support has helped me feel more focused and alert on a day to day basis."
— J. Rodrigues (Researcher )
Relax Ease has changed my daily activities as I do not stress as I used to and find that I cannot start the day without my daily dose"