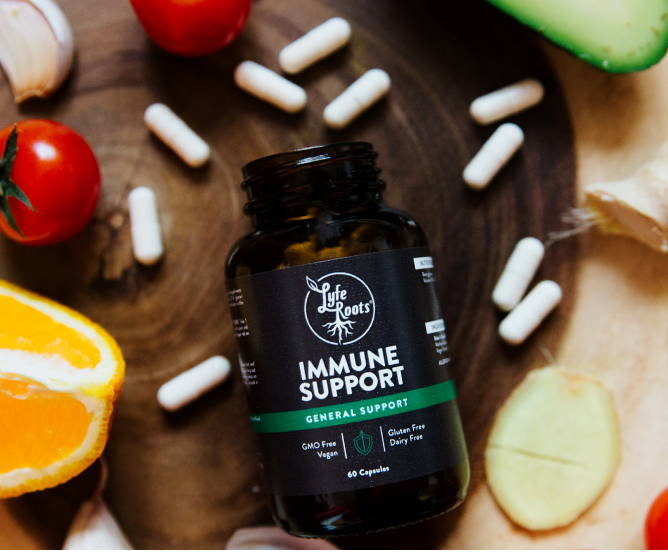 AWARD WINNING PLANT BASED SUPPLEMENTS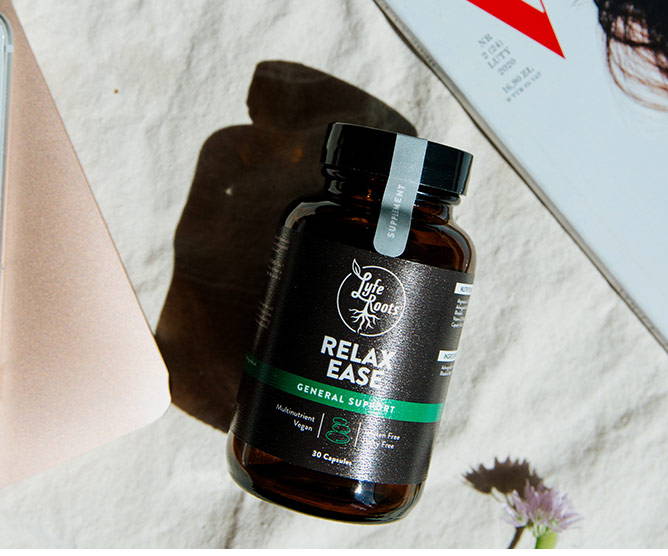 3 IN 1 EFFECT IN OUR UNIQUE DISSOLVABLE CAPSULE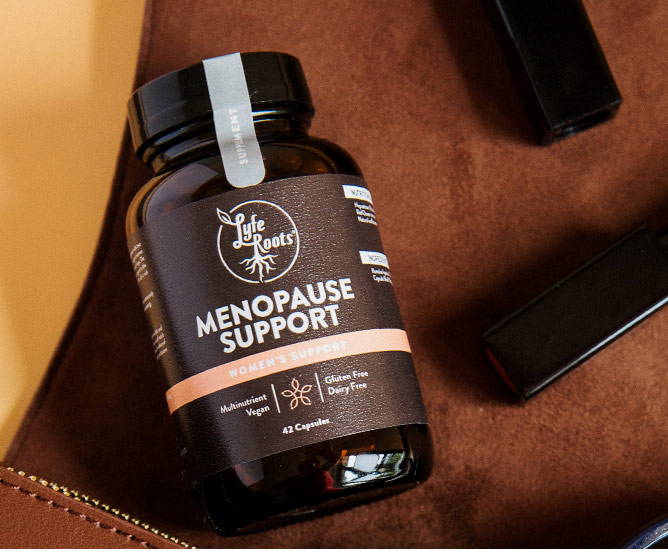 MOST BIOAVAILABLE VITAMINS AND MINERALS
AWARD WINNING PLANT BASED SUPPLEMENTS
3 in 1 effect in our unique dissolvable capsule
most bioavailable vitamins and minerals
Formulated by industry nutritionist to support your health and nutritional needs.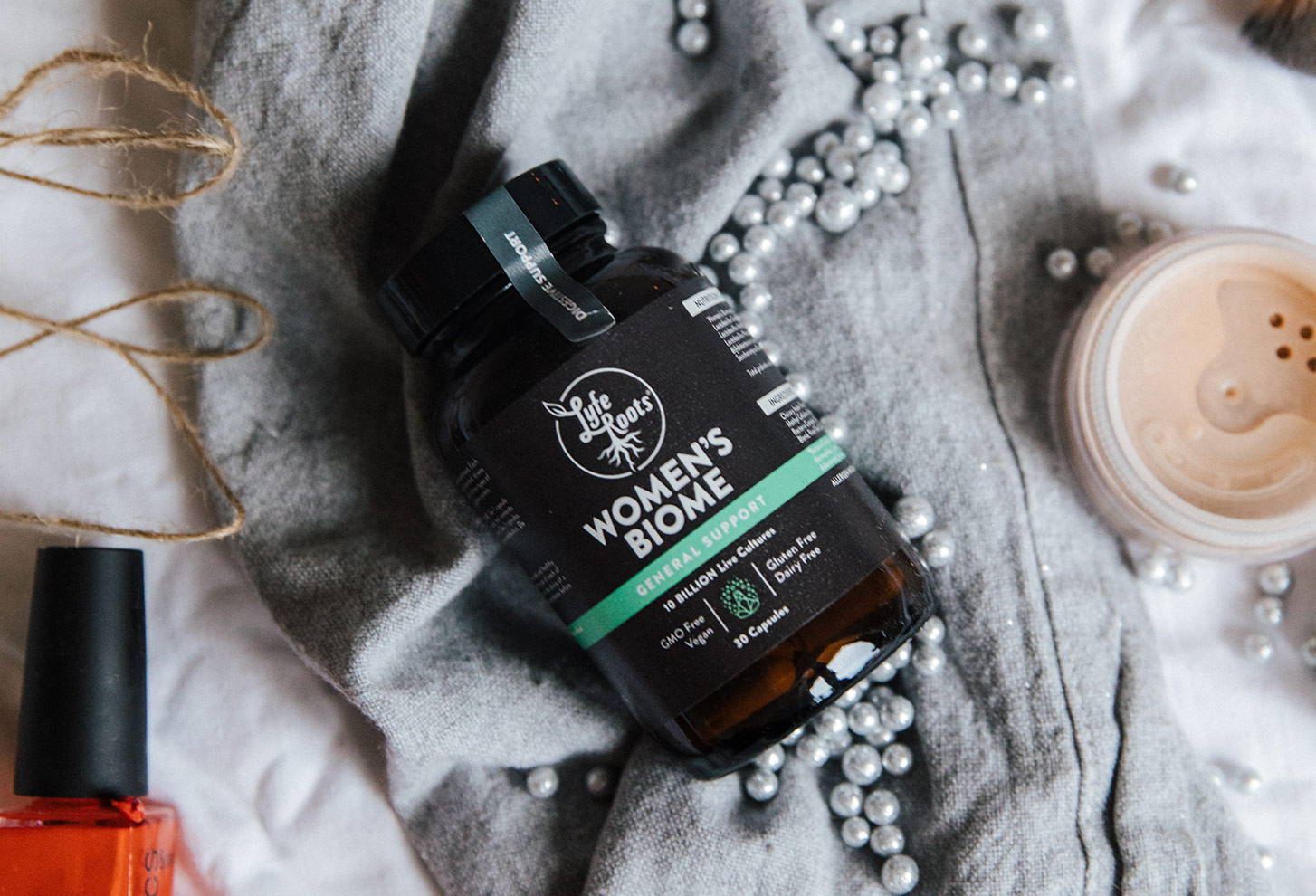 LyfeRoots, derived from our Roots
Our supplements are formulated using the most advance research, and ethically sourced ingredients. Containing the most bioavailable vitamins and minerals, which ensures the nutrients are absorbed.
Premium Natural Ingredients

Botanical Enriched Formulas

Dissolvable Vegan Capsule

Highly Researched Formulas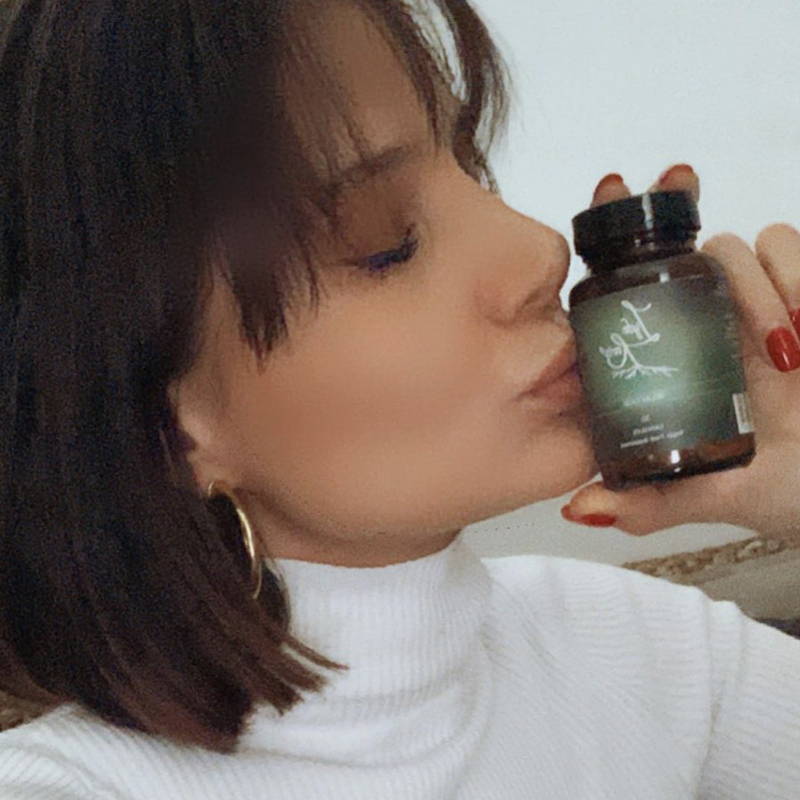 "Lockdown has not been easy. I felt more stressed out, tired and sleep deprived. Relax Ease and Women's Multi from LyfeRoots has made me more balanced and relaxed."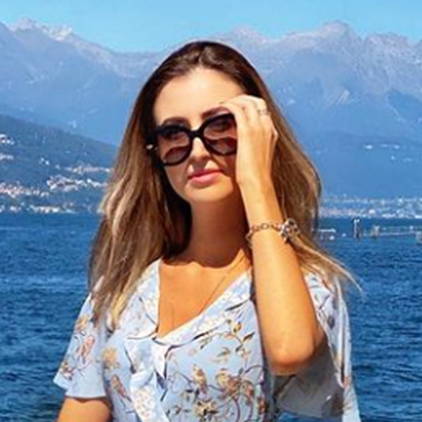 "My favourite brand of sustainable plant based supplements. Not only are these pure vitamins and minerals but for every purchase a tree is planted"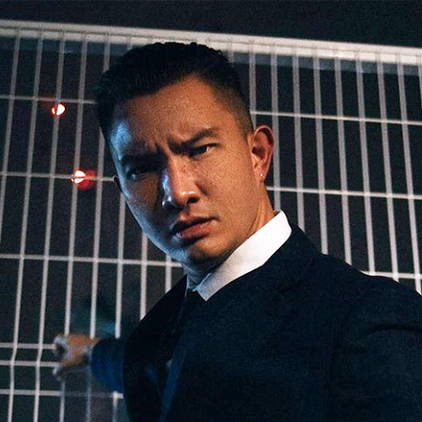 "This brand has changed my life as I feel so much better using my daily plant based multivitamin."

Visit our blog for advice, and latest LyfeRoots news.