Formulated by industry nutritionist to support your health and nutritional needs.
Our award winning studied formula which has been proven to help support daily stresses. Relax Ease is a specialist blend of vitamins, minerals, adaptogens and botanicals to help support the daily stresses of everyday life.
Premium Natural Ingredients

Botanical Enriched Formulas

Dissolvable Vegan Capsule

Highly Researched Formulas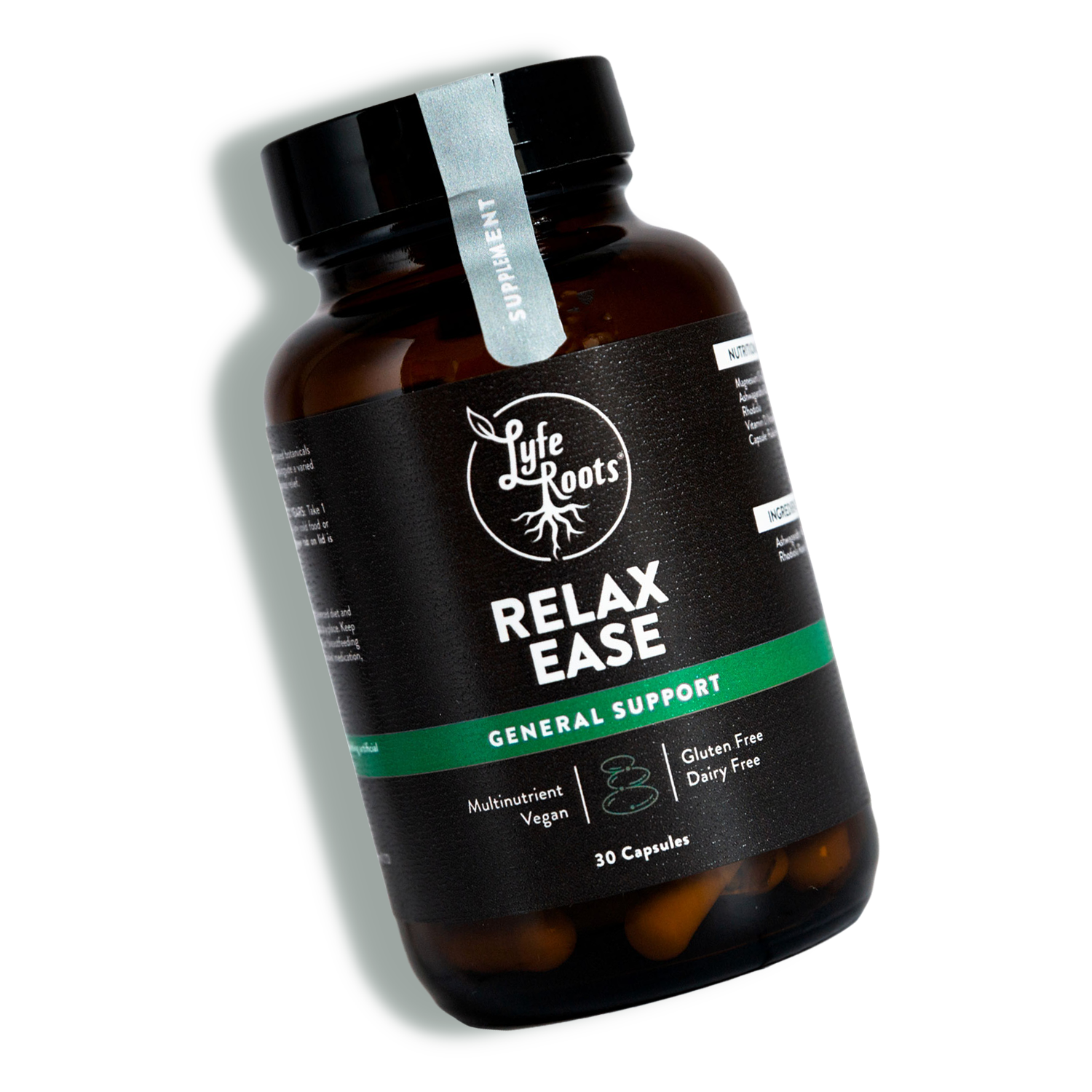 Visit our blog for advice, and latest LyfeRoots news.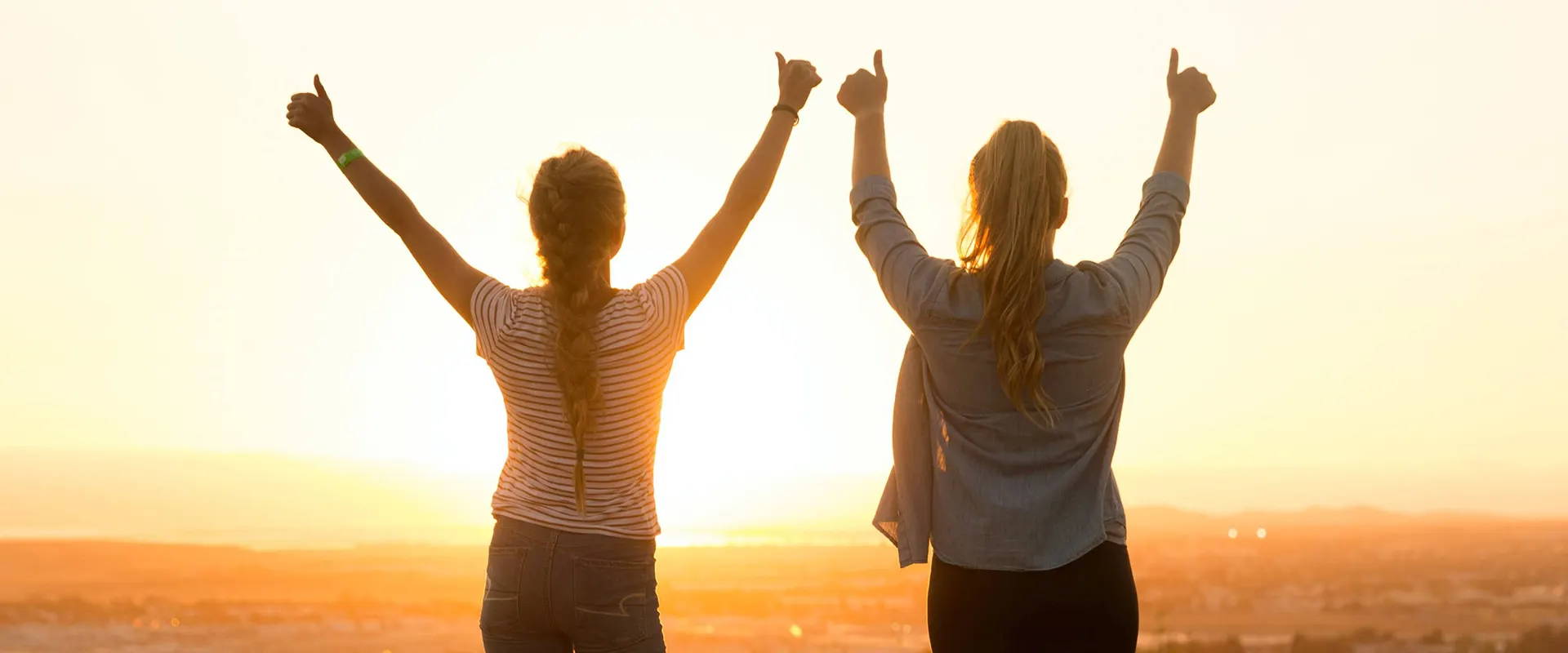 We know how essential vitamins and minerals are to the human body, to perform all of it its health purposes for example maintaining a healthy immune system, growing tissues and regulating body systems...
We wanted to introduce you to the key ingredient in our Relax Ease and Cognitive Support complex - Ashwagandha...