Immune Support contains Wellmune WGP®, a patented beta-glucans (Beta 1,3/1,6 Gluco Polysaccharide) with over 40 worldwide patents. This powerful Beta-glucan complex has been extensively studied with more than 162million euros of research invested.
Immune Support contains Wellmune WGP® beta-glucans and Vitamin D, both which are key ingredients for the immune system. Immune Support is a supplement aimed to strengthen the immune system during the year. Beta-glucans origins are thousands years old and have been extensively studied. The human body has since the dawn of time developed its own ability to fight attacks from yeast, and this is the mechanism which the ingredients in Immune Support activate.
With added vegan Vitamin D supplement to help support the immune system. Vitamin D contributes to the normal function of the immune system.
Baker's Yeast Beta Glucan (Wellmune®), Microcrystalline Cellulose, Hydroxypropyl Methylcellulose (Capsule shell), Magnesium Stearate, Silicon Dioxide, Vita-algae DTM Vegan Vitamin D3 (100,000 iu/g) (Cholecalciferol)
Suitable for daily use for anyone aged 12 years and over.
Take 1 capsule daily, ideally with food.
Capsule can be swallowed whole or pulled apart and contents sprinkled on cold food or mixed with a cold drink.


Contains 250mg of Wellmune® beta-glucans
Wellmune® is an extensively researched beta-glucan, support with many clinical trials and approved as a novel food in Europe
Contains 25μg of vegan vitamin D3 to support the immune system
Non-allergenic, Kosher, Halal and non-GMO
Recommended for daily use to help support your immune system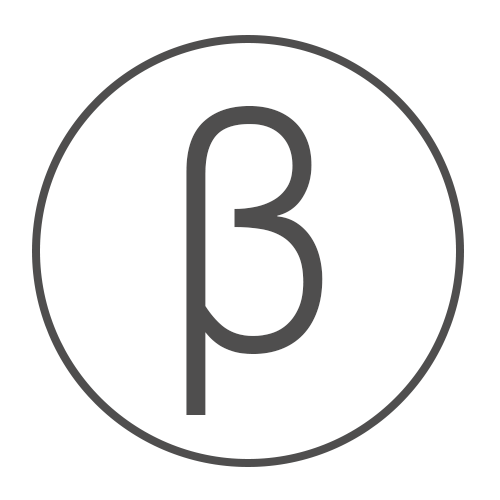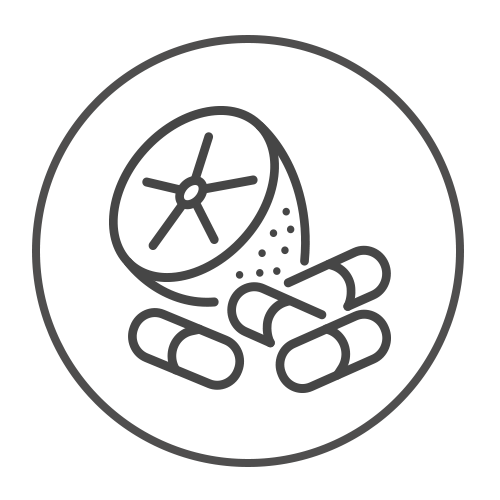 Multi-nutrients to support immune health

With Vitamin D which helps support the immune system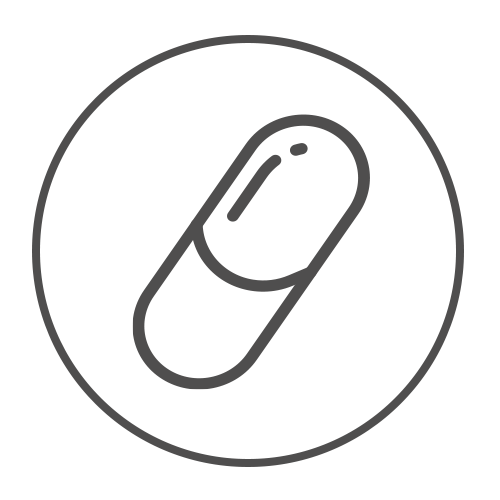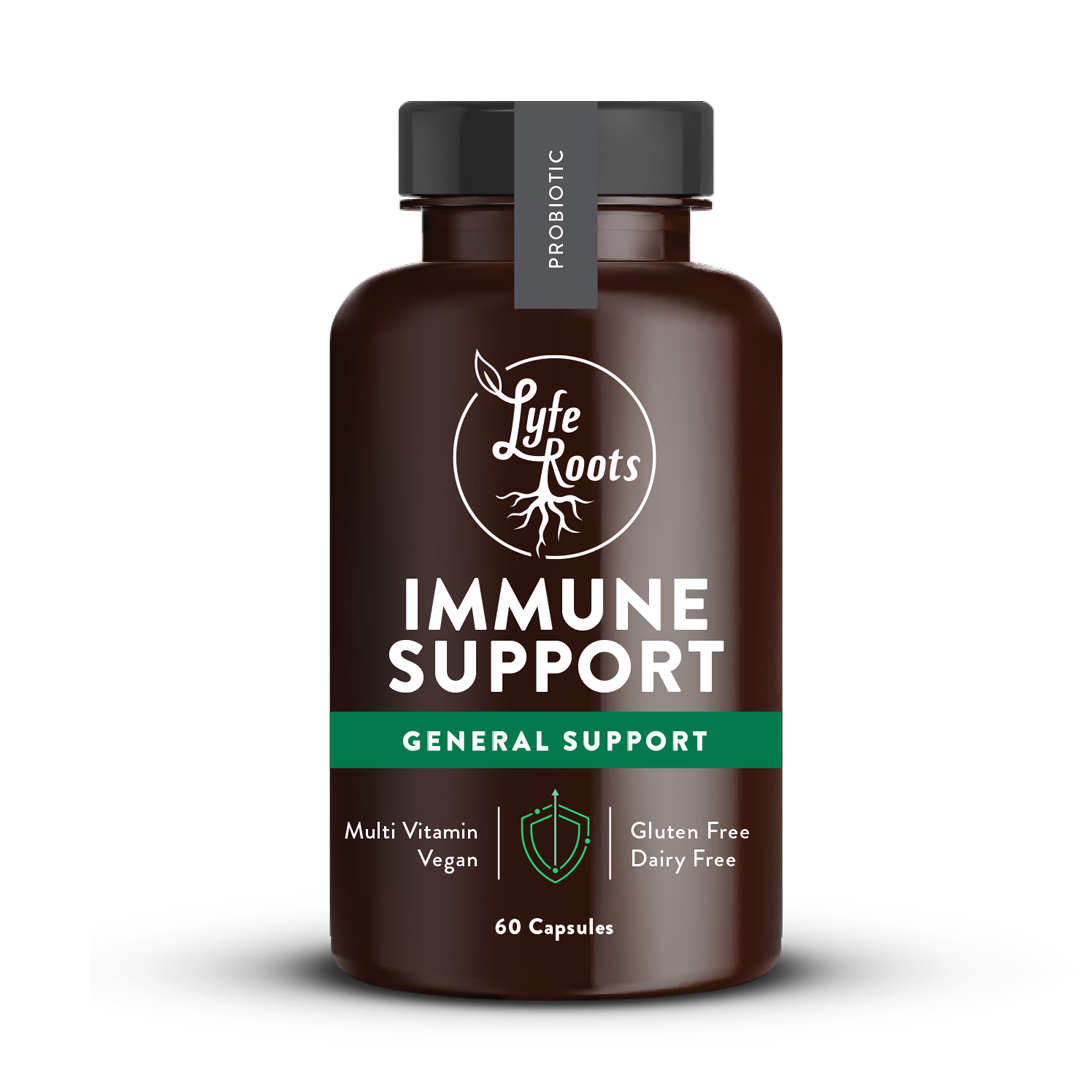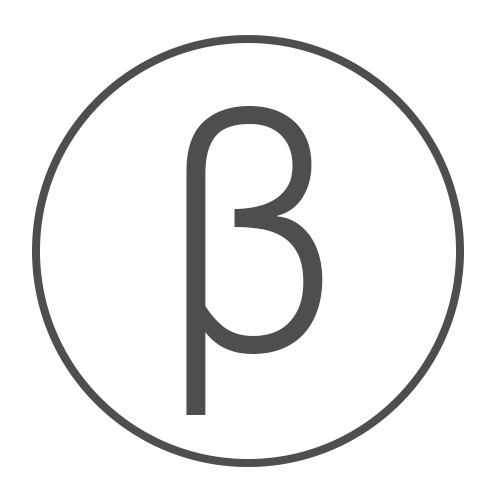 With Vitamin D which helps support the immune system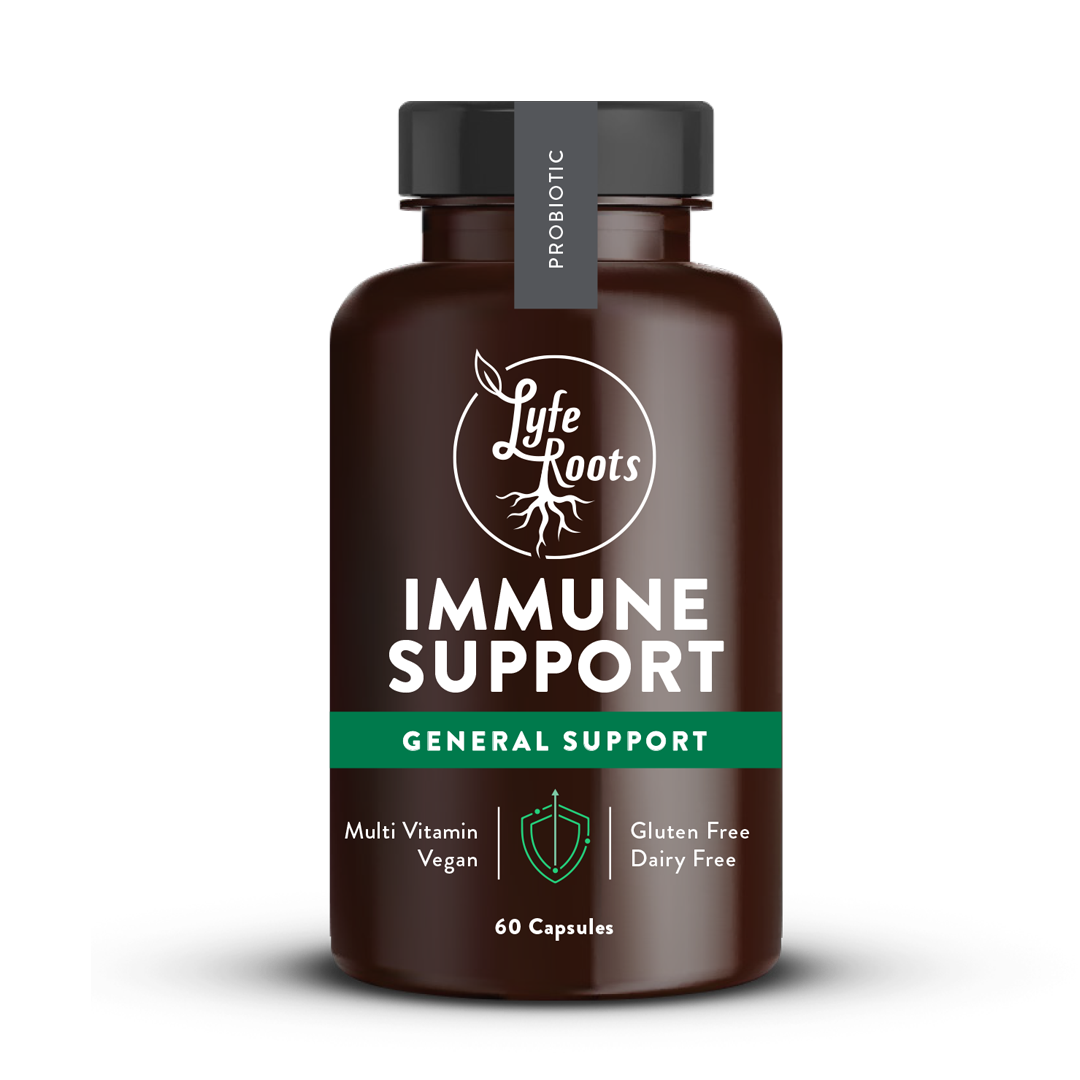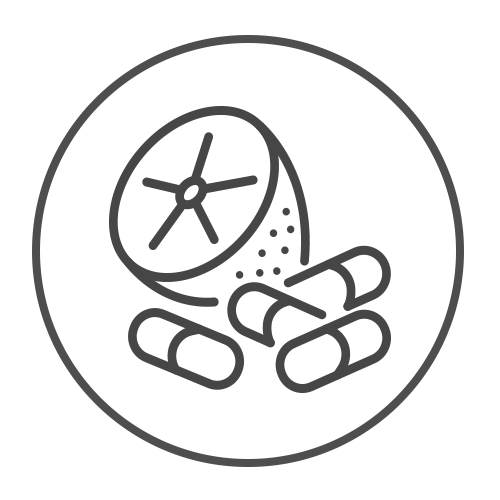 Multi-nutrients to support immune health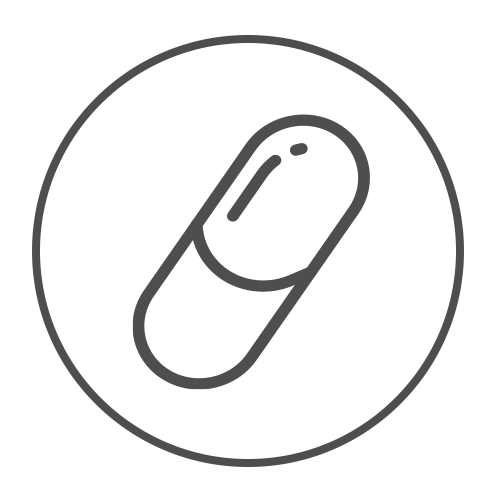 Can I take Immune Support alongside other supplements?
Yes you can take Immune Support alongside our digestive support or our multivitamin range.
Can children take Immune Support?
Immune Support is not suitable for children and only suitable for adults 12 years old +.
Can I take Immune Support whilst pregnant?
Immune Support can be taken whilst pregnant but it is recommended to consult your general practitioner or ask our in house nutritionists prior to using Immune Support.
"Immune Support has helped me during the last few months and I have not been unwell during this period, will continue to use"
Jolly E -United Kingdom
"Not had a single day of feeling unwell since I started to take Immune Support 8 months ago. I usually get a least one episode of flu during the winter but have had nothing this year"
Joy. B- Scotland