Menopause Support Benefits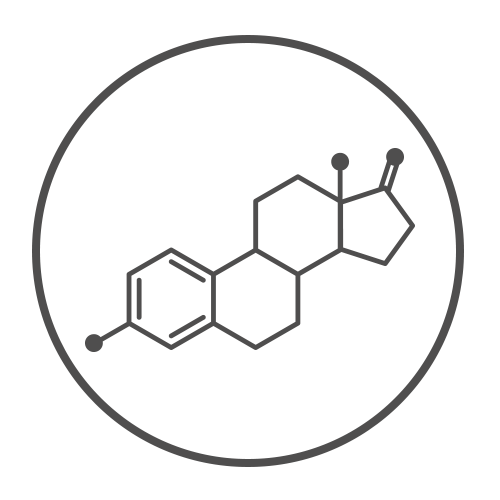 Contains plant oestrogens to help support menopausal symptoms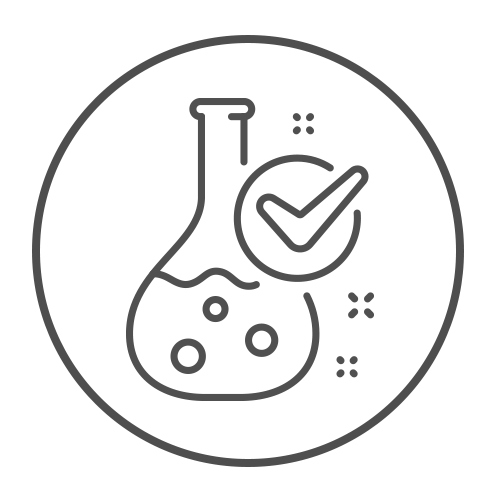 Clinically studied formula to help support menopause

Contains plant oestrogens to help support menopausal symptoms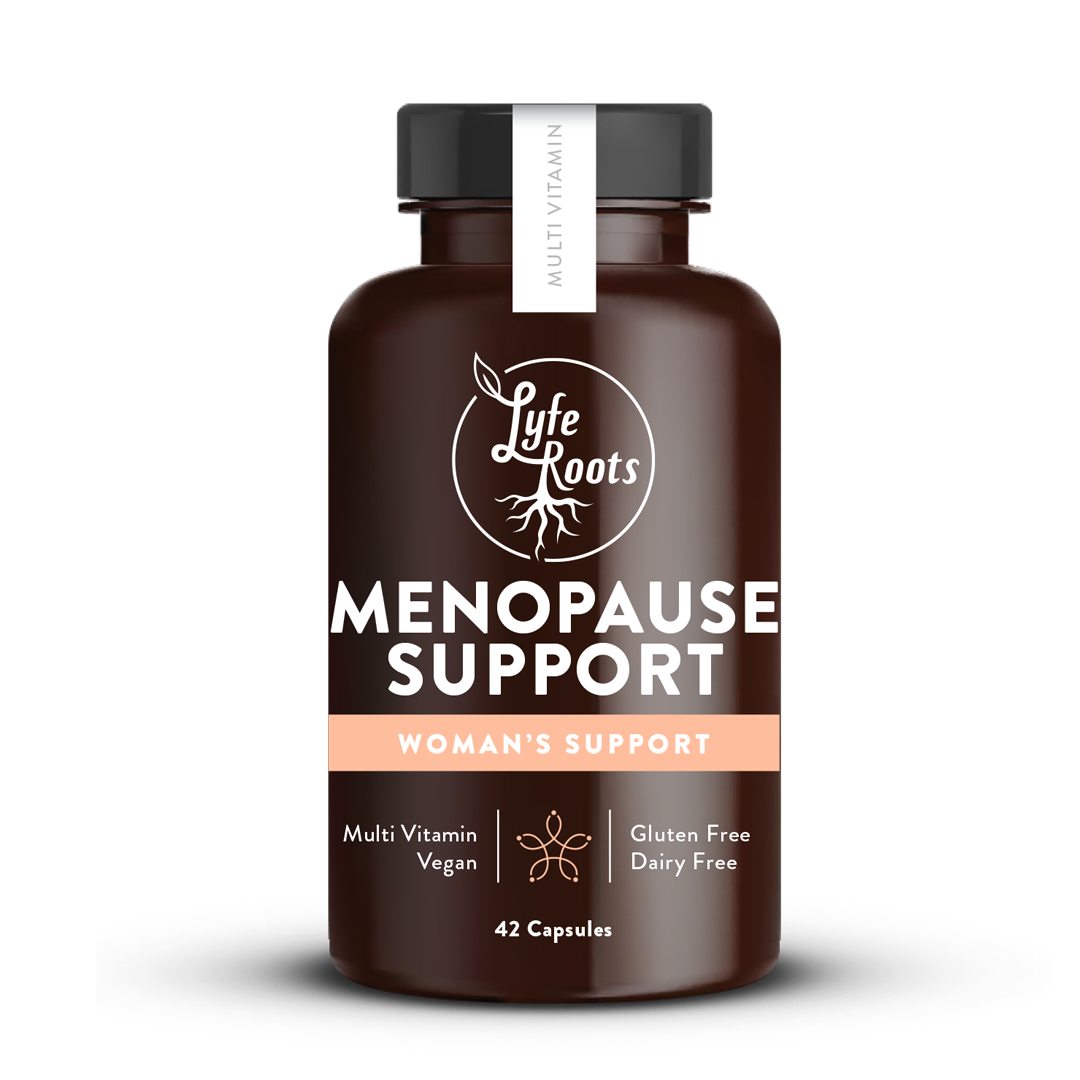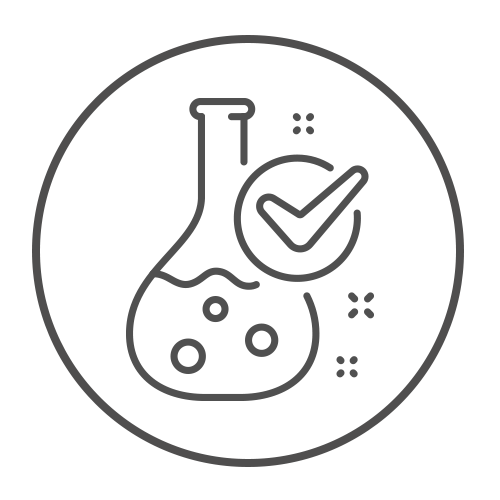 Clinically studied formula to help support menopause
What is Menopause Support?
Menopause Support has been designed to support women during and beyond menopausal years to help manage their symptoms that are associated with menopause.
How long should I take Menopause Support for?
Most clinical trials show that the best results are seen after 6 weeks (42 days). For best results take the product continuously for 6 weeks and take for as long as desired.
How many capsules should I take per day?
Take one Menopause Support capsule daily with a meal or a cold drink. Take continuously around the same time each day.
Phytoestrogens are natural plant extracts which are structurally similar to the primary female sex hormone (oestrogen). Menopause is caused by the natural decline in oestrogen levels. Phytoestrogens are able to bind to oestrogen receptors and increase the circulating levels of oestrogen which can help alleviate the symptoms associated with menopause.
Can I use Menopause Support alongside HRT?
No. Thermo is not recommended to take alongside HRT.
Who is Menopause Support not recommended for?
Thermo is not recommended for use during pregnancy or lactation or women undergoing Hormone Replacement Therapy. The product is not recommended for use by children. Use only as directed.
If you are under medical supervision, please consult your healthcare professional before use.
"I have used this product for menopause related side effects and have noticed such a difference. I no longer suffer from hot flushes and tiredness ."
Jess. T -United Kingdom
"Accidentally stumbled across this product and have to say that this is the best product I have used for my pre menopausal symptoms, I suffered severely and have to say now I feel great"

Anna. C - United Kingdom